Moringa Oleifera.
Immune Builder. Foundational Health Support.
Nutrient Rich
Moringa Oleifera is one of the most incredible tree on the earth because of the amount of nutritional and Ayurvedic chemicals and compounds in the tree. What is even more amazing is every part of the tree is edible. The leaves of the Moringa tree are packed with a variety of powerful nutrients and is among the most powerful sources of natural anti-oxidants.
Moringa Powder Versus Common Foods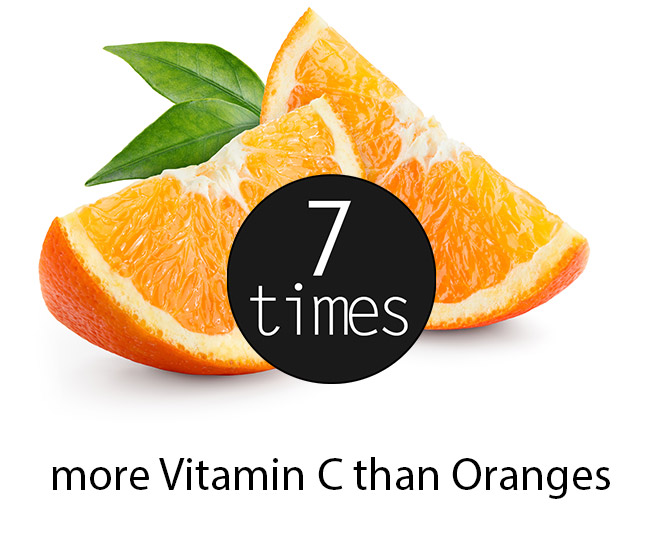 Scientific studies are growing
Evidence is growing of how rich and valuable Moringa really is in assisting the body to heal itself. The leaves and seed pods provide a powerful punch packed with vitamins, minerals, antioxidants and amino acids to build the immune in the body. The building blocks for the bodies foundational health needs are found in this one plant. Research studies have even shown the leaves are more nutritious than any green-food line up.
Shop Moringa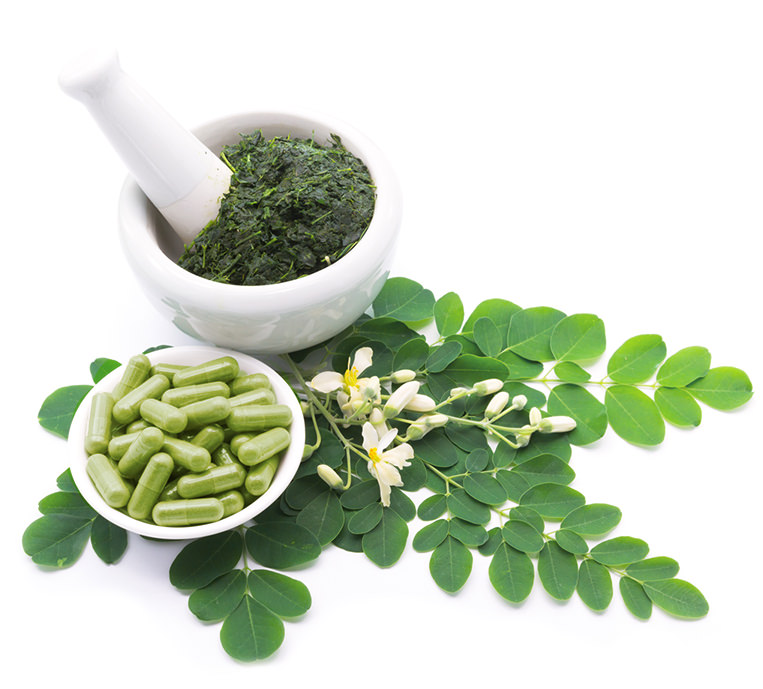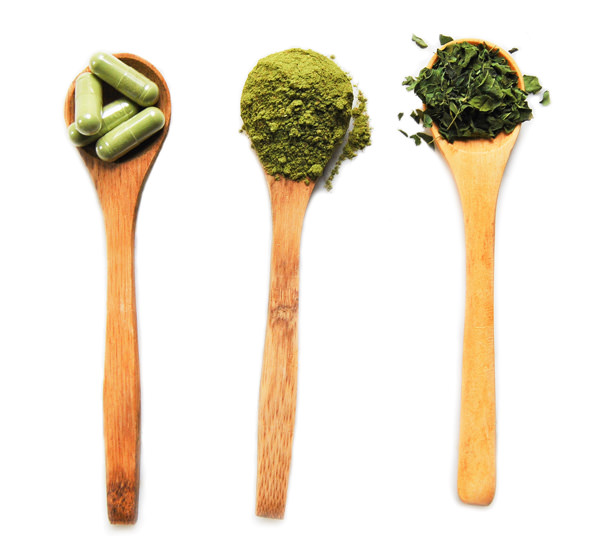 Superior quality leaves
The leaves are hand selected using superior grade raw leaves in a quality controlled environment at every stage of manufacturing. Our manufacturer's facility is free from impurities, heavy metals, and microbiology contamination and we use no additives, pesticides, or sterilizers.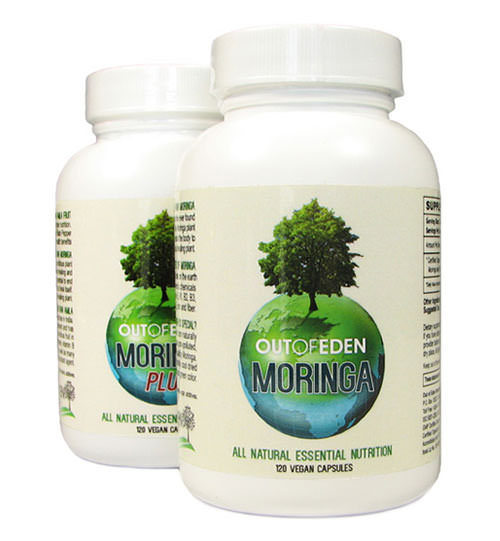 Best manufacturing practices
Our manufacturers' maintain the best manufacturing practices according to ISO certification standards, as well as, USDA Organic and ECOCERT certification standards so to keep high potency and rich nutrition along with maintaining the rich naturally green color of the leaves in Out Of Eden's Moringa.Ancient Greenfields LTD takes pride in the quality of Moringa they produce as well as their manufacturing standards so our customers receive what they pay for. Instead of harvesting using heavy equipment, people are employed to hand harvest the leaves.


TINY LEAVES. BIG BENEFITS.
One Of The Most Nutritional Plants
Moringa Oleifera is believed to be one of the most nutritional plants and is known for its nutritional properties in many countries. For centuries, Moringa has been used and known as a healing plant in many parts of the world. Adding Out Of Eden Moringa™ to the food table will only increase the vitamins, minerals, phyto nutrients, and amino acids that individuals need.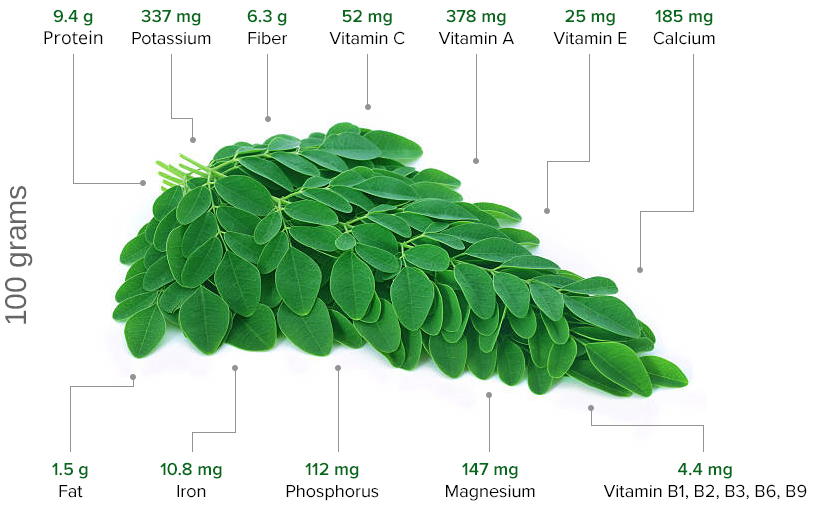 If it's green, it's Moringa.
Be aware of false Moringa! Out Of Eden Moringa™ is 100% pure, chemical free superior quality Moringa. We choose the finest leaves ethically hand harvested and naturally cool dried to retain all the amazing nutritional potency and original green color.