Shop Moringa
Products Currently Out Of Stock

---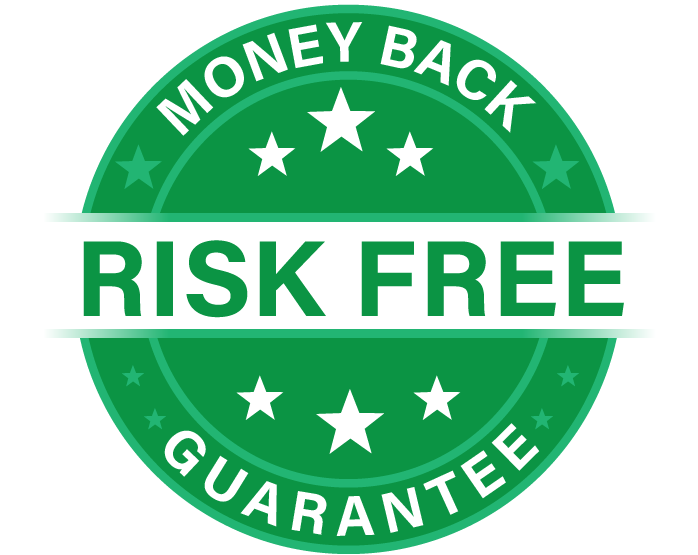 MONEY BACK Guarantee!
Commit to it for 60 days as you have nothing to lose with our 60 DAY MONEY BACK Guarantee!
Out of Eden International™ stands behind the quality of their products. We are proud that we do not charge a restocking fee. We want you to be completely satisfied. If you are not satisfied with our products, you can return them within 60 days of its original order date.