Are you having difficulty producing milk? It is a very common problem. Many suffer emotionally due to low milk supply. I'll share with you a recent success story.
How to Produce More Breast Milk With Moringa Oleifera
The Moringa tree has been known by many names – Drumstick Tree, The Never Die Tree, Tree of Life, and Mother's Best Friend. I wonder why? BECAUSE IT TURNS ON A NURSING MOTHER'S SPIGOTS! No, it's not like a faucet but the supply is there when you need it. It is one of the most nutritious plants on earth and some women have known this in foreign countries for centuries. It's like the best kept secret of Africa, Asia and other parts of the world!

If you are one of many women that are having difficulty producing breast milk, YOU ARE NOT ALONE! It is a very common problem among lactating mothers. So listen up!
Many mother's suffer emotionally due to low milk supply for their infant.
The thoughts of discouragement are overwhelming: the feeling of guilt, frustration, suffer from loss of sleep, worry, not being a good enough mother – just a flood of thoughts and emotions well up all because of lack of knowledge in how to build a supply of breast milk. Then decisions are made due to stress, and mother's resort to feeding their infants formula.
I happen to know one of these frustrated mothers very well – ME! However, I chose goat milk over regular formula. As mentioned above, I had 3 babies in which I had no answers to supplying them with enough milk to satisfy. I shed many tears and had lots of frustrations especially when I had my 3rd baby – my boy – who was born premature. He needed the nutrients in my breast milk but my "spigots" would not produce enough of WHAT he needed. So the guilt was overwhelming.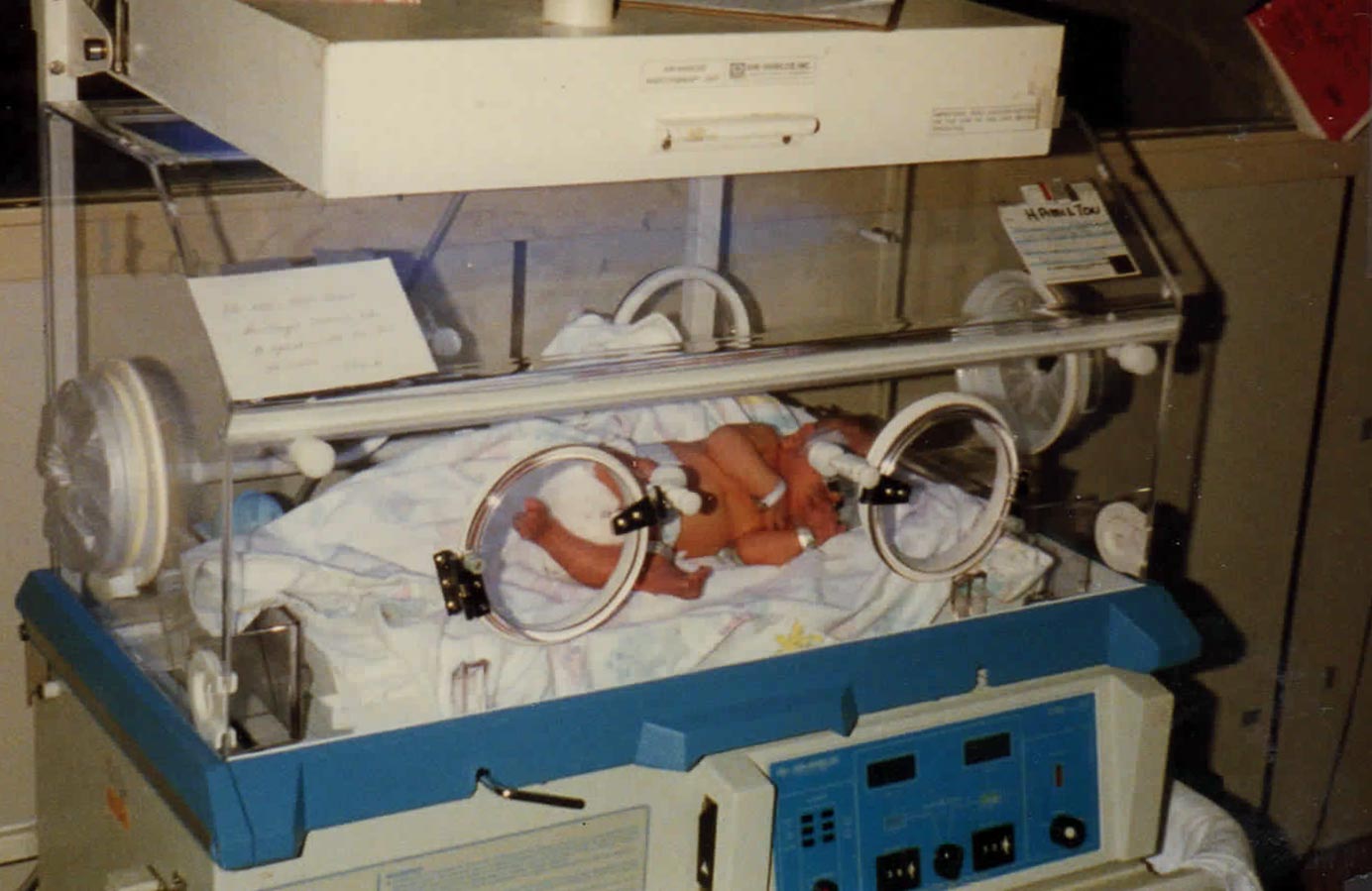 Here is this 4 lb 10 oz baby who was born with medical needs, lying in an incubator, who needed this liquid gold called Mother's Milk but I couldn't produce enough to provide for one feeding let alone the months that lay ahead.
Literally, mother's best friend
There have been numerous reports that Moringa increases breast milk production by as much as 100%. Moringa works with the body's natural system of production to produce breast milk as the demand increases. The leaves of Moringa has the vitamins to increase breast milk as well as a natural substance called galactagogue that actually promotes the production of breast milk. These leaves have been used for centuries to boost breast milk as well as, providing the nutrition both baby and mother need.
If you are not convinced yet, maybe this will. Here is a testimony of a Mother whose milk supply was at a very low production (full Moringa testimony here). As baby was growing her milk supply became less and the baby became fussy due to lack of milk. Mom became frustrated, feeling guilty and wondering how to produce more breast milk for her baby. Then she was given Moringa to try. Before using Out of Eden International's Moringa she was producing approximately 4 ounces, sometimes less, until she started on Moringa oleifera. She was able to supply 7 ounces within just a few days of starting on Moringa. The funny thing is she only took two capsules a day in the beginning and her milk supply still increased almost double.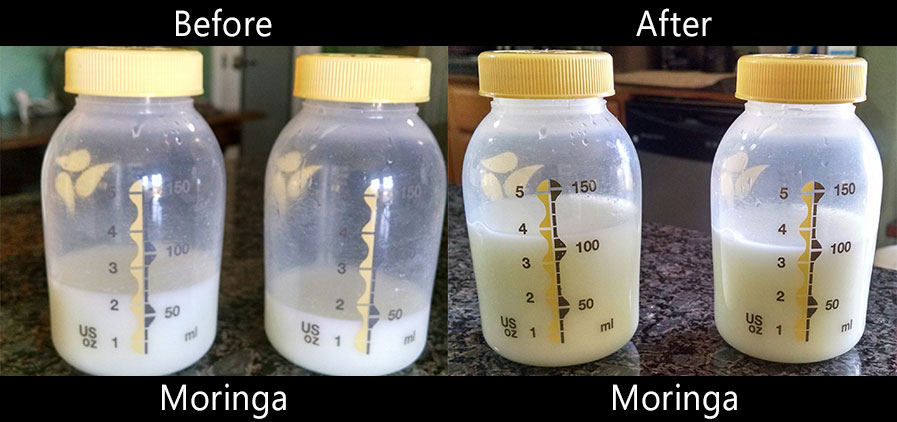 In 2013 the Philippines Journal of Pediatrics published a report which reviewed the findings of five scientific studies examining Moringa and the increase of breast milk supply (1).
Out of five randomized controlled studies the "evidence… unanimously concluded that Moringa produces an increase in breast milk volume" (2).
Thus far, there have been no reported side effects of consuming Moringa but only the benefits mother's are receiving from Moringa leaves. However, if you have concerns, we recommend speaking to your GP before taking our Moringa products.
As you see in our research and testimonies, Moringa Oleifera is not only nutritious but is an aid in milk production. Please go to the share button to let others in on this information and give us a Like! Subscribe to our emails to receive notifications of new posts.
---
(1) The Phillippine Journal of Pediatrics, Vol 49, M.C.P. Estrella, J.B.V. Mantaring & G.Z. David, January-March 2000
(2) The Philippine Journal of Pediatrics, Vol 61, No. 2, King KS et al, December 2012
---
These statements have not been evaluated by the Food and Drug Administration. Our products are not intended to diagnose, treat, cure or prevent any disease. It is intended for your general knowledge only and is not a substitute for professional medical advice or treatment for specific medical conditions. Always seek the advice of your physician or other qualified health care provider with any questions you may have regarding a medical condition.