Moringa is an amazing plant. The benefits to the body are many. But what does it have to do with weight loss? The plant contains a high concentration of protein and fiber that break down fat and reduce cravings.
The internet is running rampant with weight loss ideas and products. Store shelves are packed with diet products. Books and magazines feature diets and hopefully some solutions. Weight loss is a major concern in many parts of the world, especially in the USA. What we have found, what works for one may not work for another.
Incorporating a Moringa powder into one's diet is a great source of daily nutrition and food plan. It is low calorie; you get all the daily RDA of vitamins needed in one drink. We will get into this product a little more later.
What Works
So, who can you trust and what diets work? I have found it is thru trial and error. Everybody is created differently, no-one-diet fits everyone. Although, common sense and science has proven staying away from processed foods is a key to success. Many people I talk to, losing weight is an ongoing battle. Changing the mindset is a huge part of it. Rethinking it from a diet plan to making it a healthy way of life, is a better pathway. As Dr. Berg says, get healthy first then proceed to losing weight. And if it works for you, allowing for a cheat day gives you something to look forward to as long as it stays within reason. Don't go out and eat a dozen donuts. That's a box of disease, and it does not contribute to health. But, getting back on track again can sometimes upset the whole apple cart. You must be a strong disciplined person to get back on track again and stay the course.
Whether you like it or not, you are going into the Battle of the Bulge, and you are in a war against yourself because we want self-gratification. Once you face it and realize there is victory ahead, you will be on your way.
Battle of the Bulge Combat Plan
It may seem a little hard core calling this weight loss journey the Battle of The Bulge. But I am writing from first-hand experience. I have fought my weight issues since having my babies, which was a long time ago. I have tried about every diet out there and I am still gleaning new knowledge.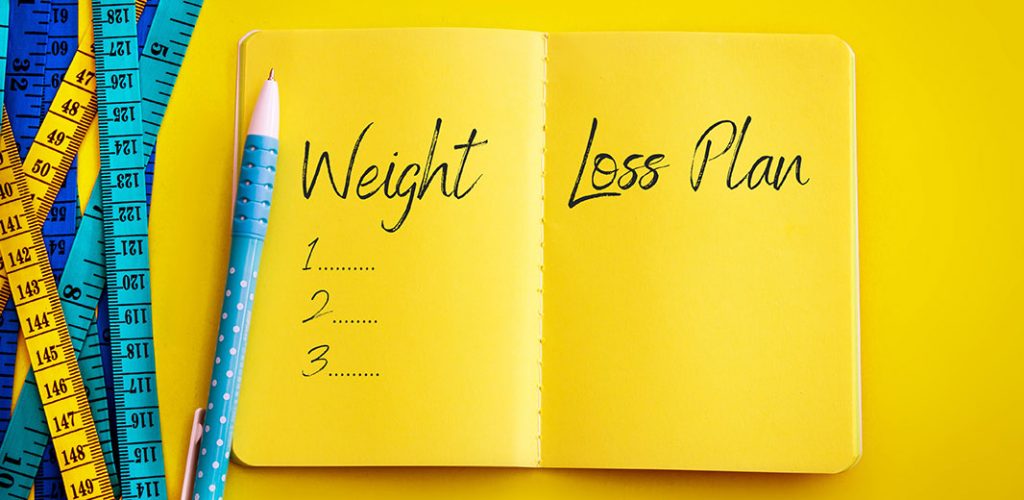 I have figured out that being equipped and ready to fight this battle is important. When a soldier goes into battle, there are preparations that need to be done. If we are going to have victory, we must be prepared. Let's look at the equipment list needed to go into battle:
Get a "diet" plan that is best for you
Have a plan of action
Establish daily calorie requirement to lose weight
Plan out how much protein, carb and fat to eat. You lose more by keeping your carb intake around 20 grams
Choose a date to begin
Self-motivation through YouTube videos, gather stories of other people's struggles and victories
Surround yourself with positive people
Prepare yourself for moments of weakness
Commit to some form of exercise
Have the right food on hand
Set goals
Take photos throughout your journey
Celebrate your victories with something special (i.e. going to the opera)
How to Use Moringa For Weight Loss
Moringa is an amazing plant. The benefits to the body are many. But what does it have to do with weight loss? The plant contains a high concentration of glucosilonates that are important for breaking down isothiocyanates, of which some is absorbed in the intestines. Moringa has also been known to stimulate the metabolism which speeds up the process of which the body utilizes energy from food.
Moringa is high in protein as well as many other nutrients plus all 9 of the essential amino acids and over 40 antioxidants. As you go through changes in your diet having the proper nutrition is important. Too many times a product on the market doesn't have all the essentials necessary to stay healthy and that is when colds play havoc on us and we become susceptible to germs in the air. Moringa, assists the body by building the immune system so it can fight and prevent diseases.
There are many diet shakes on the store shelves, and it gets confusing. Moringa is a super green food that is high in fiber which helps breakdown foods you consume which means there is less to store in the body. When you use a Moringa powder, there are less cravings that makes Moringa perfect for weight loss as it helps you consume less.
If you are looking for a meal replacement, Moringa powder added to your smoothie just may be your cup of greens! Blended with frozen fruit or vegetables, coconut milk or cashew milk makes it a creamy blend of goodness, and a great Moringa smoothie recipe.
My Weight Loss Struggle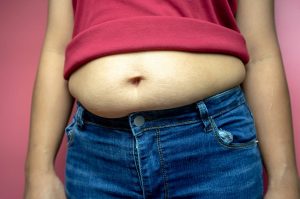 In my struggle for weight loss, I have stayed with my eating plan for the most part. My mind reminds me I am not skinny or I'm not what I was a few years ago. But I was asked the question by someone in the health field when I was sharing my struggles, "How do you Feel? Are you healthy?" I had to answer, "my health is better than it has been in many years. My blood pressure is normal, and I have a clean bill of health." He responded, "Then that's all that matters."
---
These statements have not been evaluated by the Food and Drug Administration. Our products are not intended to diagnose, treat, cure or prevent any disease. It is intended for your general knowledge only and is not a substitute for professional medical advice or treatment for specific medical conditions. Always seek the advice of your physician or other qualified health care provider with any questions you may have regarding a medical condition.